"We don't think that you should hold people to a standard of perfection, but we do hold ourselves to our founding values: total integrity, respect for others, teamwork, learning from our mistakes, and fostering a culture of honest and open discussion."
"Our team has run businesses ranging from small to large enterprises operating on multiple continents. We have had our share of success, but we have also made decisions that we wish we could re-do. Each one of us is committed to sharing what we have learned over our careers to build great businesses."
Investment and OperationS
David Mansell
Founder & Managing Partner
David is a tenured private equity executive, having spent 18 years at Onex Corporation, a Toronto-based private equity firm, and most recently as a special COVID-related advisor to the Canadian Department of Finance and as CEO of CEEFC.
Steve Lawrynuik
Founder & Operating Partner
Steve has almost three decades of senior leadership, operating and business transformation experience, including 25 years at Husky Injection Molding Systems, a global leader of plastic injection molding equipment and services.
Ian Kessler
Ian is an experienced private equity investor who has worked across several industries and transaction types at Brookfield Asset Management, a leading global alternative asset manager, and Onex Corporation, a Toronto-based private equity firm.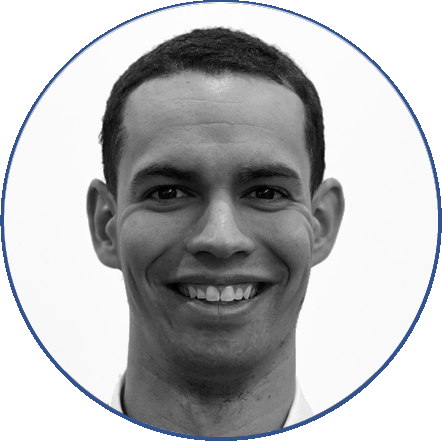 Mark MacTavish
Chair of Investment Committee
Former Managing Partner, ONCAP, a leading North American middle-market private equity platform. Mark serves as the chairman of Kent Road's investment committee.
Michael Buckstein
Barrday is a leading advanced material solutions company for the composite and protective markets with operations in North America and Europe.
Colleen Goggins
Former Worldwide Chairman of Johnson & Johnson's Consumer Group
Johnson & Johnson (NYSE:JNJ) is one of the world's largest healthcare companies with over 140,000 employees across the world.
Mike Haddad
Former CEO, Schreiber Foods
Schreiber is a leading producer of customer-brand yogurt, cheese and shelf stable beverages, with over 8,000 employees and 32 production facilities on five continents.
David Komlos
Founder, Syntegrity, Entrepreneur
Syntegrity, which was sold to RTI International in 2016, was a consulting firm that engaged its clients in deep multi-stakeholder collaboration resulting in rapid alignment and mobilization.
Colin Osborne
CEO, Samuel, Son & Co. Limited
Samuel is a complex industrial products company, with ~$4.5 billion of sales and close to 100 facilities operating in Canada, U.S and Mexico.
Jim Reid
Retired Chief Human Resources Officer, Rogers Communications
Rogers (TSX/NYSE:RCI) is a leading Canadian technology and media company with approximately 26,000 employees.
Frank Stieler
Former CEO, KraussMaffei Group AG, former CEO, Hochtief AG
KraussMaffei is a global supplier of machinery and systems for manufacturing plastics and rubber products. Hochtief is a global construction and infrastructure company.
Rob Tiede
Sonoco (NYSE:SON), is one of the largest diversified global packaging companies with net sales of over $5 billion and approximately 300 operations in 32 countries.
Joel Bangalan
Specialist Advisor - Data Science
Joel is an experienced data scientist with experience in multi-dimensional finance & cash-flow modelling; revenue forecasting, FP&A, merchandise financial planning, and workforce optimization.
David Benoliel
Specialist Advisor - Digital Strategy & Growth
David has over three decades of experience with a focus on strategic brand and product development, digital / growth marketing, marketing and sales automation, customer success, and sales operations.
Jakov Zaidman
Specialist Advisor - Cyber Security
Jakov is a Principal Information Technology Consultant with over 30 years of experience in Cybersecurity and Information Privacy, IT Architecture, Network Security and Infrastructure.